Well we've officially come up with our craziest idea yet. A 2 month fishing road trip across the entire country.
Somehow we managed to convince Bass Pro Shops this was a good idea, so they've teamed up with us to help make it happen and are hooking us up with the fishing and camping gear we'll need for all the different areas. They did have one stipulation though...we have to stop at every Bass Pro store in the country. (There's 76...) Fair enough...
Coming to a Location Near You!
 Previous Stops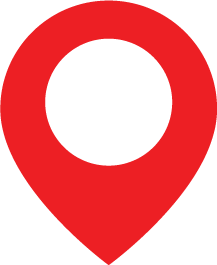 Current Stop  Future Stop
We want to to bring you guys along for the journey so explore the map below to see our route and find out where we're heading next. Look out for daily content and make sure to hit us up if you want to meet up to fish, eat a lot of BBQ and get some free stuff.
Ladies & gentlemen, introducing "Outbound: A Cross Country Adventure" —See you out there.
~ Badfish Crew
Coming to a Location Near You!
Previously Visited State Current State Future States
Meet the Badfish Crew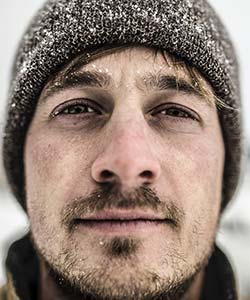 Dylan Schmitz - 28, from Newport, Rhode Island. Growing up in a big lacrosse family, whenever Dylan wasn't on the field he'd be out chasing big striped bass or heading on overnight offshore trips for bluefin tuna. Dylan's love of design and technology led him to the creation of Badfish in 2015. When he's not working on the biz he's on an upland pheasant hunt or somewhere off the grid and will be slow to respond to emails, thanks for your patience.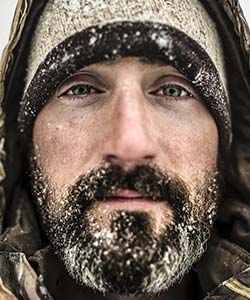 Marty Gallipeau - 27 years old (or 189 dog years). Grew up playing lacrosse with Dylan in Rhode Island before heading south and graduating from Florida State University. After a a few years in the beer industry Marty left the corporate world to co-found Badfish with Dylan. When Marty's not duck hunting or sight fishing he's enjoying live music or trying to track down a hidden BBQ joint somewhere in the Carolina's.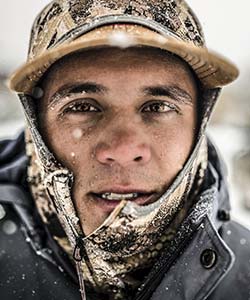 Wes Davis, 24, Gemini - Currently residing in Jacksonville Beach, Florida where he usually can be found poling a flood tide for redfish or waiting to surf the next swell. Wes is a self-taught cameraman and editing ninja who also enjoys gas station pizza and fried chicken. Fun fact: Wes has never seen snow before, but that will likely change soon...
Bass-Pro-dometer
We're logging the miles across the United States.